Pope: Zayed Award, a step forward on common journey of fraternity
Pope Francis congratulates the three recipients of the 2022 Zayed Award for Human Fraternity in a video message and invites them to continue in efforts on the path toward human fraternity.
By Benedict Mayaki, SJ, Vatican News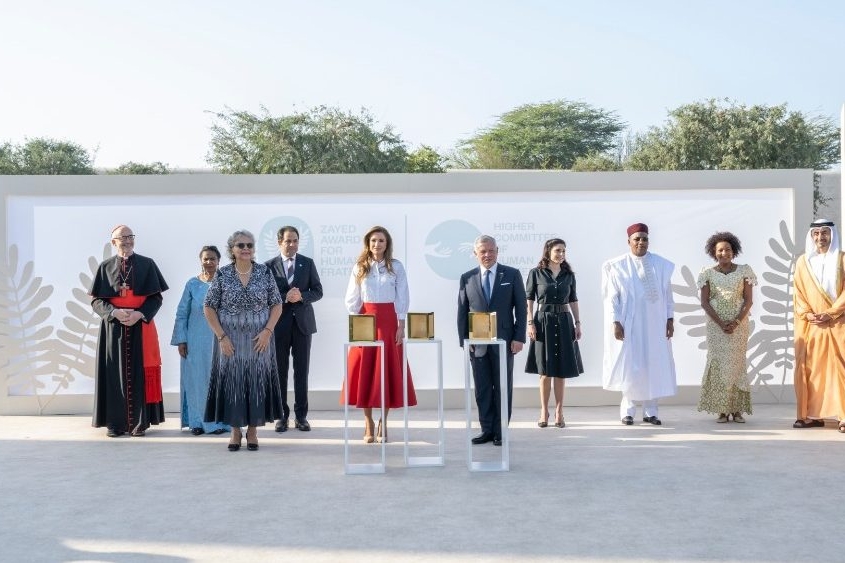 On the occasion of the Award ceremony for the 2022 Zayed Award for Human Fraternity, Pope Francis sent a video message for the event which recognizes honorees for their contributions to building a more peaceful and compassionate world inspired by the value of human fraternity.
The Pope expressed gratitude for the occasion albeit held in a virtual manner, and congratulated this year's three honorees: Their Majesties King Abdullah II ibn Al Hussein and Queen Rania Al Abdullah of Jordan, alongside Haitian humanitarian organization FOKAL (Foundation for Knowledge and Liberty).